Novitas Posts TPE Results for PT and OT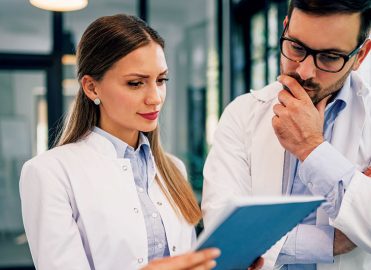 Round 1 of Novitas Solutions' targeted probe and educate (TPE) review for outpatient physical and occupational therapy (CPT® codes 97010-97546) indicates there is room for improvement in getting claims paid.
TPE Results Are In
The Medicare Administrative Contractor's (MAC) TPE round 1 results for CPT® 97530 Therapeutic activities, direct (one-on-one) patient contact (use of dynamic activities to improve functional performance), each 15 minutes, for example, was:
In jurisdiction H, 78 percent minor errors, 11 percent moderate errors, and 11 percent major errors
In jurisdiction L, 67 percent minor errors, 15 percent moderate errors, and 18 percent major errors
Reasons for Denials
The most common reasons for denials found during the TPE were due to:
Medical necessity not shown in documentation

Must show certified/re-certified plan of care by the ordering/treating provider.
Include progress note/report every 10 visits.
Show that the service required a licensed therapist.
Insufficient documentation for:

No response to additional documentation requests.
Therapy assistant use requirements not met.
Documentation did not support the amount of time spent.
Incorrect date of service
Other billing errors and incorrect coding were also found.
Resources Available
Novitas provides a documentation checklist for therapy services for providers to use when responding to additional documentation requests (ADRs).
A MAC may conduct up to three rounds in the TPE process and refer a provider to CMS if denials remain high. The Centers for Medicare & Medicaid Services then determines what action to take.
Topics for review and providers are based on existing data analysis procedures outlined in CMS Internet Only Manual (IOM), Publication 100-08, Medicare Program Integrity Manual, Chapter 2.
Latest posts by Renee Dustman
(see all)
3 Responses to "Novitas Posts TPE Results for PT and OT"