Earn CEUs With Ease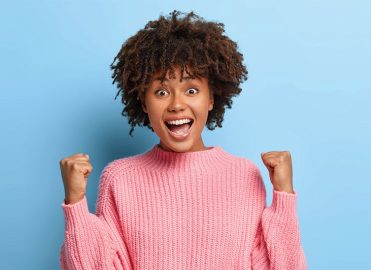 Earning continuing education units doesn't have to be a struggle.
One of the questions AAPC members ask the most in forums and on social media is where to earn continuing education units (CEUs). You can earn dozens of CEUs directly through AAPC if you know where to look.
Meet Your CEU Quota Through AAPC
There are many AAPC-approved opportunities throughout the year for earning CEUs. And these opportunities are offered on a monthly or quarterly basis, so you can keep a steady progress from month to month. You may be surprised at how easy and affordable it is to earn CEUs. For example:
Complete online Test Yourself quizzes: Healthcare Business Monthly magazine offers a quiz with every issue. You can earn 1 CEU per quiz, for a total of 12 CEUs for the year! Quizzes can be taken via the AAPC Content app or online.
Watch free quarterly webinars: Watching our free quarterly webinars will increase your knowledge and earn you 1 CEU per presentation.
Take Codify quizzes: If you have a Codify subscription, you may have access to quizzes for each coding and healthcare newsletter and survival guide included in your subscription. Earn 0.5 CEU for each monthly newsletter quiz and 1 CEU for each survival guide quiz. Simply log in to Codify and click "CEUs" under the "My Codify" tab, and you will be taken to your CEU Tracker page. From there, you can take any available quiz.
Attend your local chapter meetings: Earn 1 CEU per hour of education just by attending your local chapter meetings. Chapter meetings are a great way to network, learn, and earn.
Remember: CEU-earning quizzes are valid for one year from an article's published date, so don't wait until your CEUs are due to take these quizzes!
Access AAPC CEU Resources
AAPC provides easy access to the resources you need to help you manage your CEUs. Check out the following on our website:
Free and low-cost CEUs: This web page is home for the many opportunities AAPC members have for obtaining free or low-cost CEUs.
Search for CEUs: Browse and search for CEUs on this web page.
CEU information: This web page is the place to go when you have questions about CEU policies, requirements, and more.
Keep Track of Your CEUs
Store your CEU certificates for at least six months after each submission or upload them to the CEU Tracker for safekeeping. When you complete an educational event, simply enter the index number into the CEU Tracker on our website (you must be signed in) or in the My AAPC app.
Latest posts by Lee Fifield
(see all)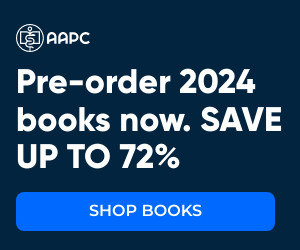 One Response to "Earn CEUs With Ease"