Advice From a COPC™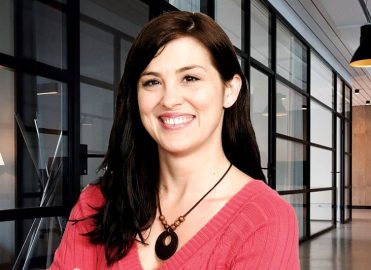 AAPC member Sarah Krug, CPC, CPMA, CRC, CEMC, COPC, CEMA, has worked in healthcare administration for 22 years. She began her career in patient checkout and spent several years in billing before launching a career in medical coding.
"I am so grateful for the many years I spent as a biller before I became a coder. I feel it has made my understanding of coding that much stronger," said Krug.
Krug is now a subcontractor for The Coding Network, where she codes evaluation and management (E/M) visits for multiple specialties. She also works part-time for an ophthalmology practice, auditing charts.
AAPC asked Krug about her experience with earning the Certified Ophthalmology Coder (COPC™) credential and how it has helped her career.
What led you to obtain the COPC™ credential?
I was working full-time for an ophthalmologist and really enjoyed learning the complexity of eye diseases and how they relate to chronic conditions. I wanted the COPC™ certification for my personal understanding but also to show that I am invested in ophthalmology. I feel specialty certifications truly show that you have taken that extra step to master your skill set. I am a perpetual student and I always want to fill my cup as much as possible.
Do you have any tips for individuals preparing for the COPC™ exam?
Study! Cliché, right? Seriously, I highly recommend using AAPC's practice exams and study guides. I have used these for every certification I have.
How has the COPC™ credential helped you in your job/career?
The COPC™ credential has given my ophthalmology providers confidence in my work. It has given us the ability to have conversations about documentation that I don't feel they would have been as receptive to without my being certified — especially when the 1997 E/M guidelines need(ed) to be used.
Who do you think would most benefit from the COPC™ credential?
Billers, coders, and practice managers would benefit from this credential; anyone interested in eyes and the intricacies of coding for ophthalmology.
What resources do you use most to earn your continuing education units (CEUs)?
I usually attend AAPC conferences and webinars to earn my CEUs.
Latest posts by Lee Fifield
(see all)