Advice From a CPCD®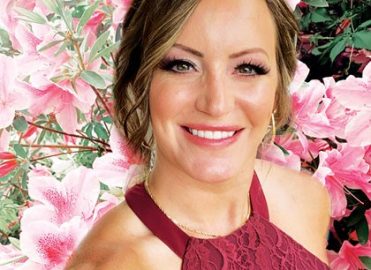 Learn how AAPC's credential for dermatology coding helped further this medical coder's career.
AAPC member Kristine Lambert, CPC, CPMA, CRC, CPCD, began her healthcare career at Kootenai Health in northern Idaho nine years ago. Her work includes auditing medical record documentation and educating and training coding staff and providers on professional coding audit functions and regulatory requirements.
AAPC asked Lambert about her experience with earning the Certified Professional Coder in Dermatology (CPCD®) credential and how it has helped her career and what sort of advice she had for anyone considering the specialty certification.
What led you to obtain the CPCD® credential?
I decided to obtain the CPCD® credential to enhance my knowledge in the subject of dermatology but also to instill confidence of my abilities in the providers for whom I code. The CPCD® credential helped validate my education and experience in this specialty area.
Do you have any tips for individuals preparing for the CPCD® exam?
AAPC's study guide and practice exams prepare you well for the certification exam. It's also important to have an extensive understanding of the integumentary system.
How has the CPCD® credential helped you in your job/career?
The CPCD® credential has provided me with the confidence in my ability to be a resource to providers and others in the medical field who are seeking advice or assistance with dermatology coding.
Who do you think would most benefit from the CPCD® credential?
I believe this credential would be beneficial for anyone working within the dermatology specialty, such as coders, auditors, and those that work in compliance or revenue integrity.
What resources do you use most to earn your continuing education units (CEUs)?
To keep up with my CEUs, I prefer to utilize various educational platforms such as AAPC, Noridian, Haugen, HCPro, and NAMAS.
Latest posts by Lee Fifield
(see all)