Advice From a CEDC®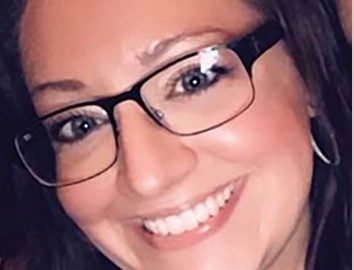 AAPC member Colleen Kolbeck, CPC, COC, CPCO, CDEO, CPMA, CPPM, CRC, CEDC, AAPC Approved Instructor, is a pro-fee audit lead for AQuity Solutions. She has worked in medical coding and auditing for more than 10 years and has vast experience creating and presenting educational materials to providers, coders, and auditors. Kolbeck is the current president of her Morristown, N.J., local chapter.
AAPC asked Kolbeck about her experience with earning the Certified Emergency Department Coder (CEDC®) credential, how it has helped her career, and what sort of advice she has for anyone considering the specialty certification.
What led you to obtain the CEDC® credential?
Emergency departments (EDs) function in a much different manner than office and inpatient hospital settings. An emergency room is a fast-paced environment where decisions need to be made quickly for cases ranging from simple to extremely complex. I had the opportunity and interest to take a deeper dive into coding for this interesting and complicated environment, which led me to pursue the CEDC® credential.
Do you have any tips for individuals preparing for the CEDC® exam?
Take the time to read through the evaluation and management (E/M) guidelines. Becoming familiar with the definitions of each element for presenting problems, data, and risk will help you navigate through the documentation and level the ED E/M smoothly.
How has the CEDC® credential helped you in your job/career?
Having the CEDC® credential has helped me tremendously in my career. Having the knowledge to work through the documentation and understand the fundamentals and complexity of ED cases and their coding has been invaluable. It has also allowed me to educate coders, auditors, and ED providers with confidence.
Who do you think would most benefit from the CEDC® credential?
Learning how to code for the ED is valuable to everyone. It never hurts to learn how to code different areas of medicine and expand one's skill set.
What resources do you use most to earn your continuing education units (CEUs)?
I use AAPC's webinar subscription to earn CEUs. AAPC has made it easy to see which webinars are appropriate for specialty certifications such as the CEDC®.
Latest posts by Lee Fifield
(see all)