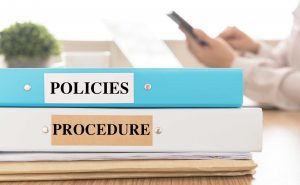 By Ann Bittinger
Jan 1st, 2017
Comments Off

on Do Tell! Encourage Internal Reporting of Compliance Issues
Promote a compliant environment within your organization, before the whistle is blown. The most notable Medicare fraud cases in the last five years have been whistleblower cases in which someone with inside knowledge of a health system or physician pr...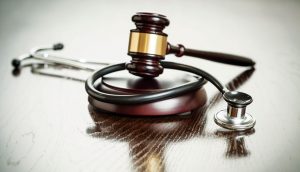 By Ann Bittinger
Nov 15th, 2016
Comments Off

on Avoid Being the Next Kickback and False Claims Defendant
Let a case show you why it's important for your healthcare system to Implement effective compliance programs. By Ann M. Bittinger, Esq. United States of America ex rel. Baklid-Kunz v. Halifax Hospital Medical Center is one case in a recent series in w...