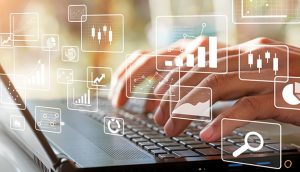 By Alicia Scott, CPC, CRC, CPC-I
Feb 5th, 2019
Know the lingo, sequencing, and progression to capture the correct condition codes. Diagnostic coding for neoplasms — especially malignant neoplasms — affects not only provider payment, but (more significantly) patient outcomes and healthcare priorit...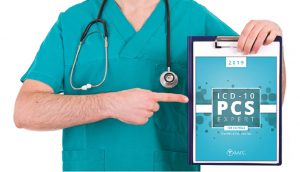 By Alicia Scott, CPC, CRC, CPC-I
Dec 17th, 2018
Comments Off

on An Outpatient Coder's Basic Crash Course in ICD-10-PCS
This open and expandable procedural code set is nothing to be intimidated by. When outpatient coders talk about ICD-10, they typically mean the ICD-10-CM (diagnosis) code set. But there's another ICD-10 code set: ICD-10-PCS. If you're unfamiliar, her...