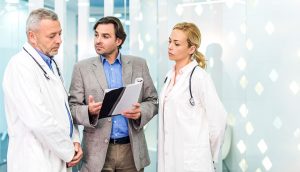 By Anitra Humphrey
May 31st, 2017
Comments Off

on 5 Ways to Communicate Effectively with Your Physician
Have you ever wondered how to approach a physician who you've only see once or twice in the office because they are busy with inpatients, nursing home patients, etc.? It may seem intimidating; but if you are tactful, you can communicate effectiv...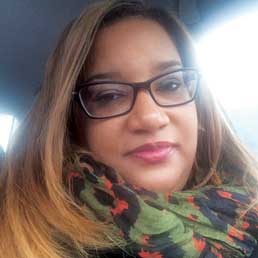 By Anitra Humphrey
May 1st, 2017
Comments Off

on I Am AAPC: Anitra Humphrey, CPC
In July 2003, I entered into the world of medical billing and coding, and worked from home for six years. Unsure of what it truly meant, I accepted a part-time job doing charge entry and payment posting. Three years later, I accepted a position in a g...