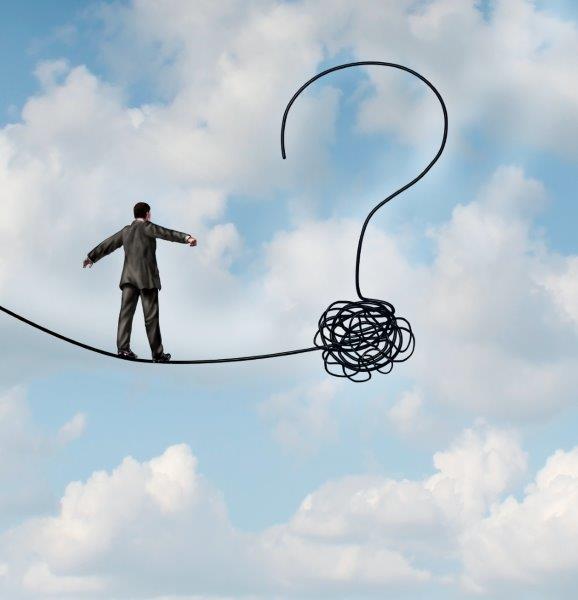 By Brian Boyce
Sep 2nd, 2016
Comments Off

on FAQ: 10 Things You Need to Know about Risk Adjustment
Providers who hire Certified Risk Adjustment Coders (CRCs™) have nothing to fear. The risk adjustment methodology is a relatively new payment model that is prospective in nature — meaning that healthcare costs in future years are based on what is know...
By Brian Boyce
Oct 1st, 2014
Comments Off

on Risk Adjustment Paints a Valuable Picture
This payment model gives you a better view into patient conditions and care. Risk adjustment is known primarily for its role in Medicare Advantage plans, but is now used across all facets of healthcare. There's more to it than collecting diagnoses to ...