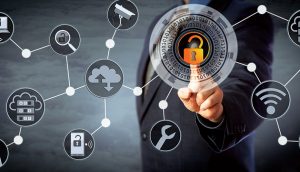 By Brian Shrift
Feb 2nd, 2018
Comments Off

on 3 IT SECURITY MEASURES YOU CAN'T AFFORD TO SKIP
Your practice's livelihood and your patients' privacy are at stake. Information technology (IT) security is comparable to cancer: Just as there is no "silver bullet" to prevent cancer, there is no single product to protect against every security threa...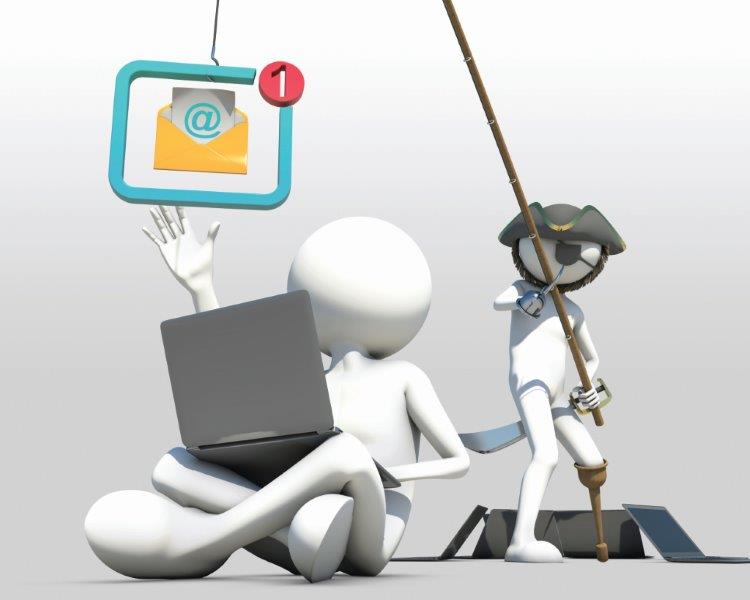 By Brian Shrift
Sep 2nd, 2016
Comments Off

on Beware Phishing Attempts to Thwart Your IT Security
Help prevent the damage that a criminal data attack can have on a healthcare organization. Often, when talking about information technology (IT) security, you hear responses such as, "It'll never happen to us," or "I'm too small to be a target." The t...