By Dianne Estes, CPC, CPB
Nov 15th, 2019
Greetings from your Region 3 National Advisory Board Members, I hope you have had a wonderful summer and are transitioning well into the change of season.  I want to share information from a fantastic trip to Lexington, KY.  On July 16, 2019, I visit...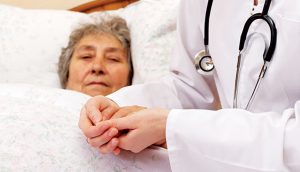 By Dianne Estes, CPC, CPB
Nov 1st, 2018
Avoid misconceptions and clarify guidelines to make end-of-life services less intimidating. Hospice is a Medicare Part A benefit most often provided to terminally-ill patients who wish to remain in their homes. Medicare guidelines for hospice are deta...