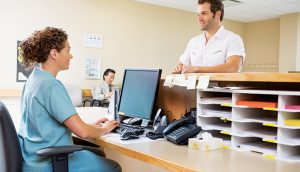 By Joshua Caillouet, CPC, CASCC
May 1st, 2020
Consider implementing these recommendations to score high with patients. From time immemorial, many societies have been based around one thing: commerce. Although what we perceive as currency has changed throughout history, our expectation to get what...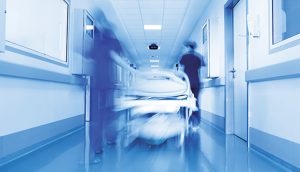 By Joshua Caillouet, CPC, CASCC
May 7th, 2019
Comments Off

on Push Past the Perils of Out-of-network Emergency Providers
Don't let the financial stress of billing for a non-participating provider surpass the stress of an emergency visit. A trip to the emergency department (ED) is stressful, enough. Don't rub salt on a wound by sending a surprise bill for services render...