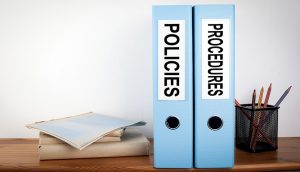 By Joettte Derricks
Aug 9th, 2018
Comments Off

on Evaluate Your Compliance Program Like the Government
Make a plan that is committed to preventing, correcting, and maintaining compliance. Compliance is more than a document outlining plans to meet generalized standards you heard about at a seminar. Compliance is about setting expectations for employees ...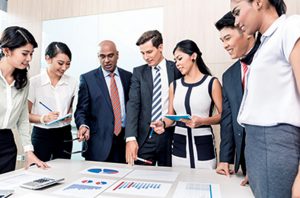 By Joettte Derricks
May 9th, 2018
Comments Off

on TPE Aims to Improve Medicare Claims
The Centers for Medicare and Medicaid Services (CMS) rolled out the Targeted Probe and Educate (TPE) programs for the Medicare Administrative Contractors (MAC) to begin identifying targeted providers and sending out round-one reviews by the end of las...