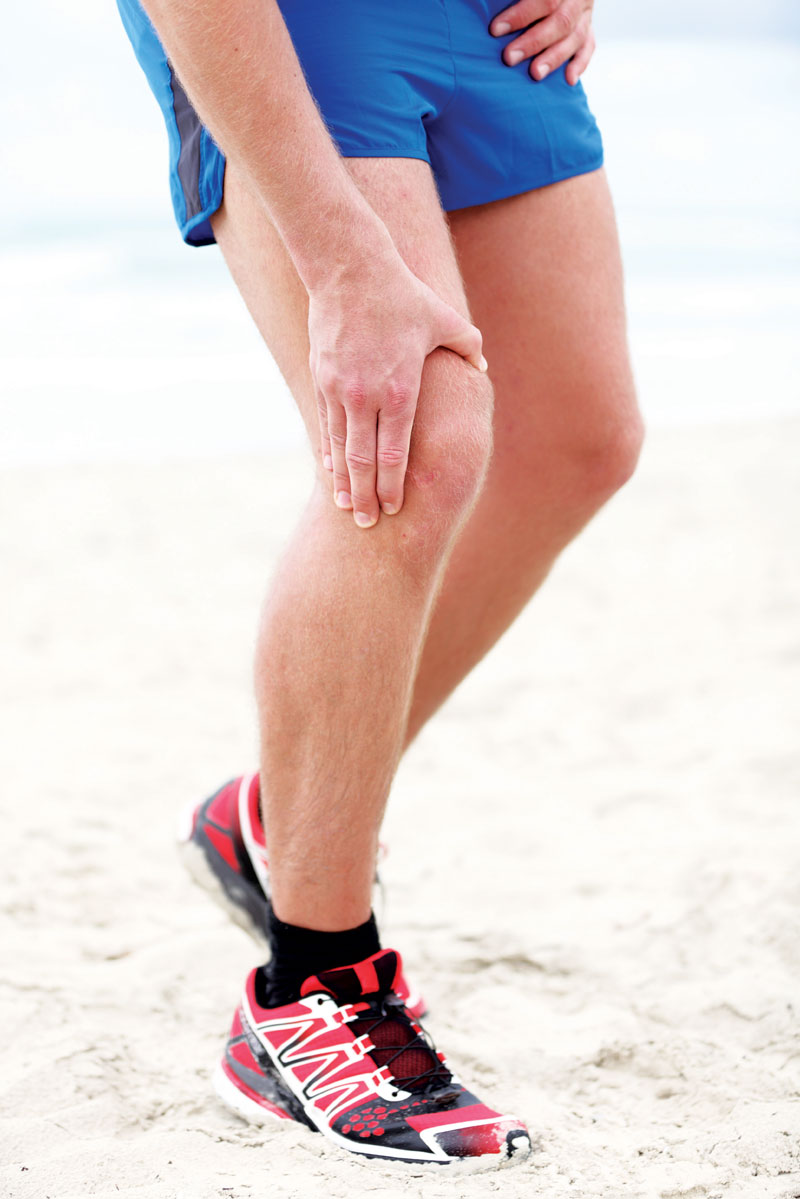 By Jennifer Comstock
Feb 2nd, 2018
Comments Off

on Build Up Physical and Occupational Therapy Know-how
Reaffirm your knowledge of ICD-10-CM codes and the more specific E/M PT/OT codes introduced in 2017. Coding for physical and occupational therapy (PT and OT) requires an understanding of ICD-10-CM guidelines, and a firm knowledge on how to bill units ...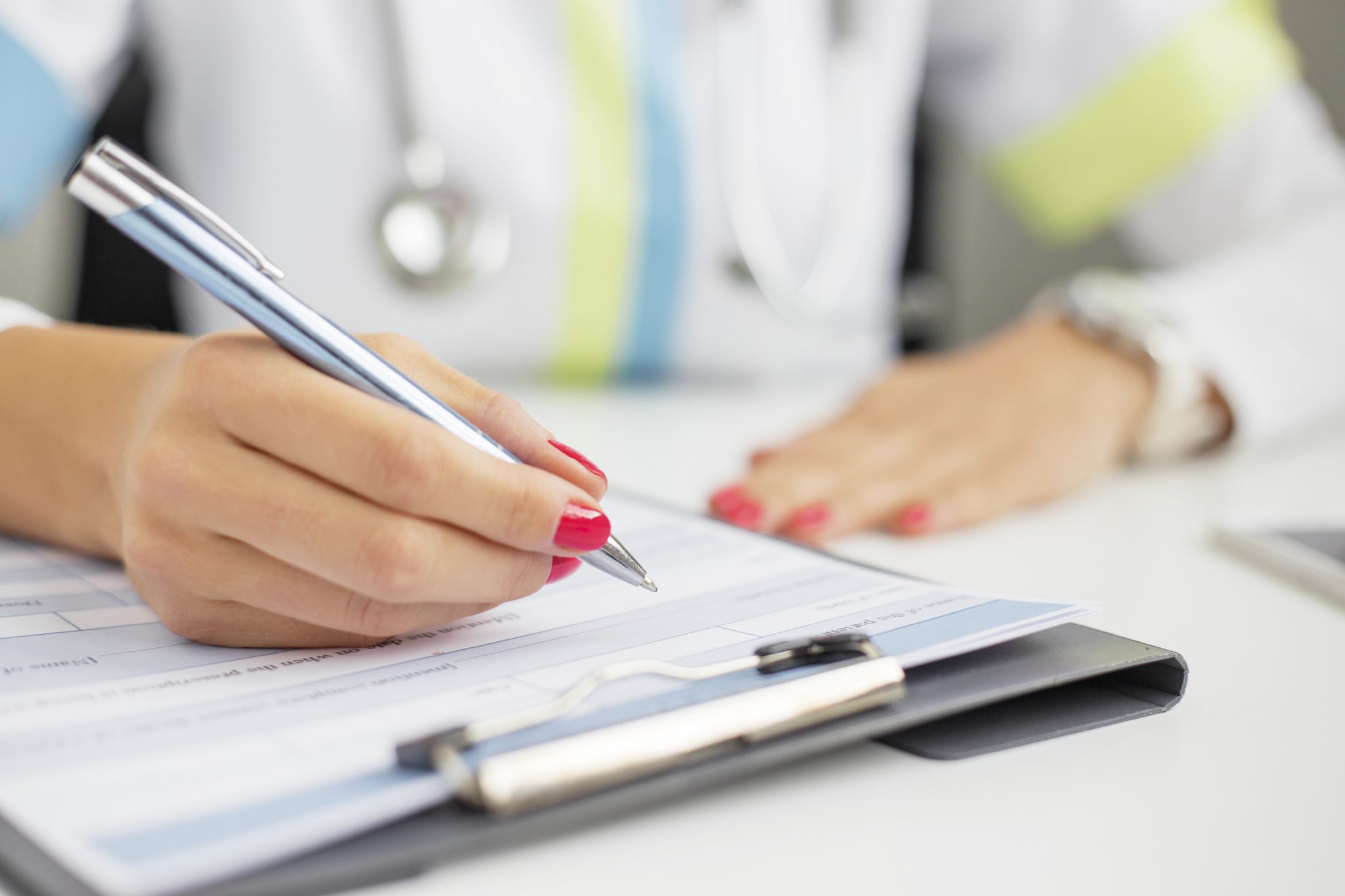 By Jennifer Comstock
Sep 2nd, 2016
Comments Off

on The Secret to Proving Medical Necessity
Two Medicare cases illustrate the importance of NCDs and LCDs. Proving medical necessity is really no secret at all: Medicare national coverage determinations (NCDs) and local coverage determinations (LCDs) dictate which diagnosis codes must be docum...