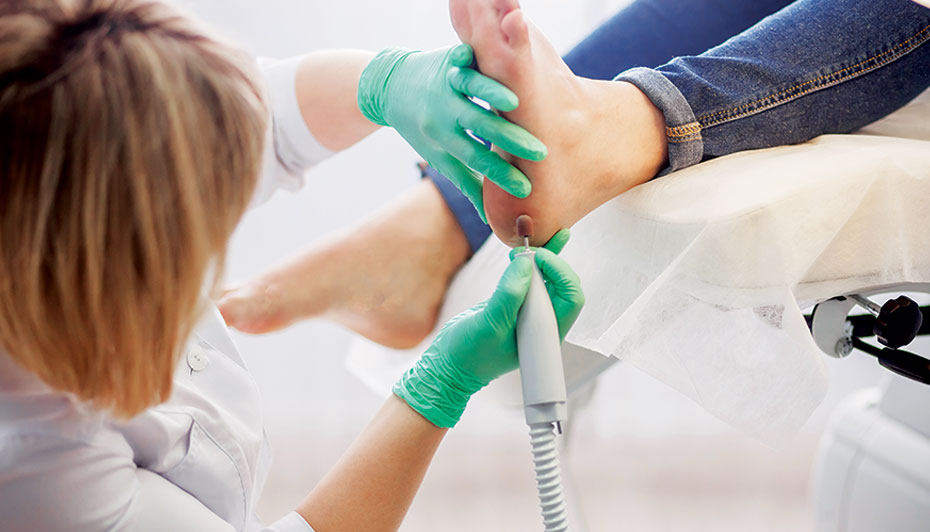 By Jennifer McNamara
May 2nd, 2022
Look to LCDs for guidance on how to get reimbursed for routine foot care. Routine foot care is probably the most difficult thing for a podiatry practice to manage. It takes a village to make sure all the proper steps are taken to get claims paid. This...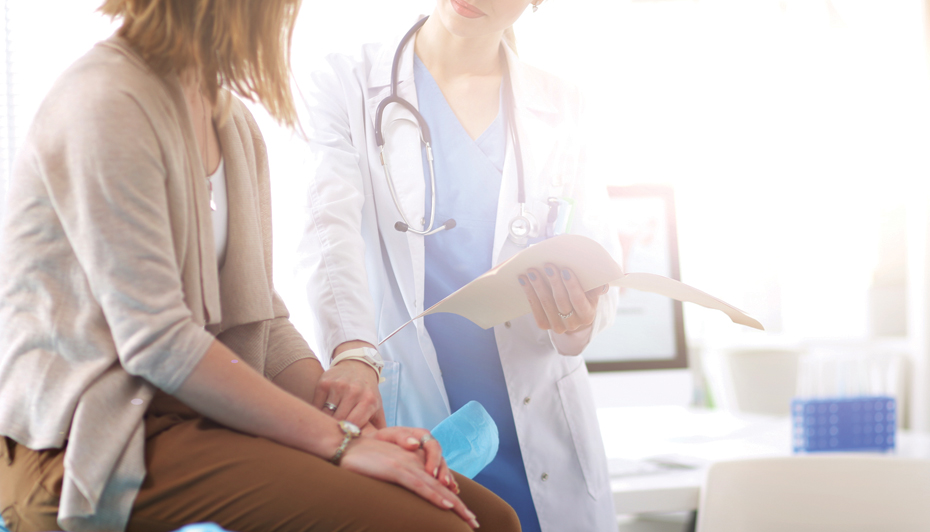 By Jennifer McNamara
Dec 1st, 2020
Comments Off

on Harness the Power of CPT Modifiers
Accurate coding and proper reimbursement hinge on understanding modifier usage. When I began my coding career in 2002, I was terrified of two areas of coding: evaluation and management (E/M) and modifier application. Back then, figuring out how to acc...