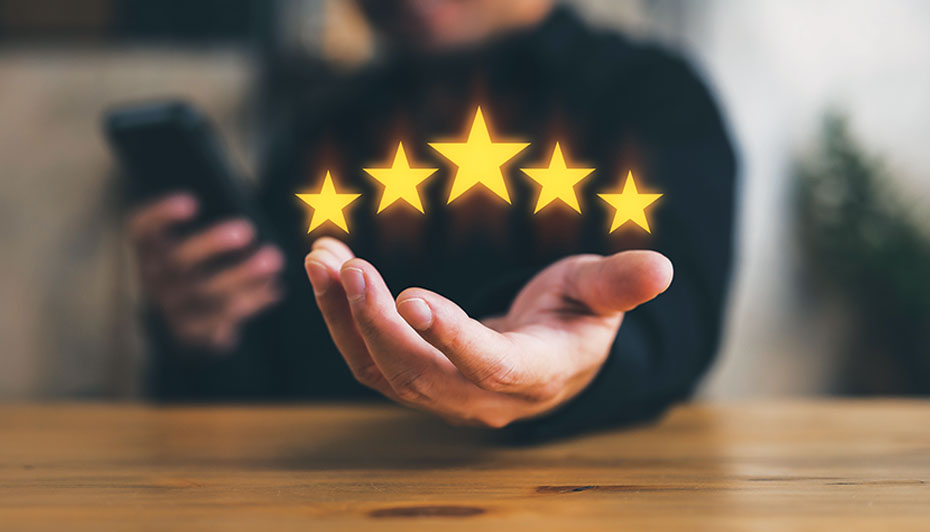 By Laura Brink
Sep 1st, 2022
Payer and Providers: Are you ready for the repercussions of COVID-19 on your revenue? The Centers for Medicare & Medicaid Services' (CMS') Medicare Advantage Star Ratings release for 2022 made for a historic year, boosting a considerable number of...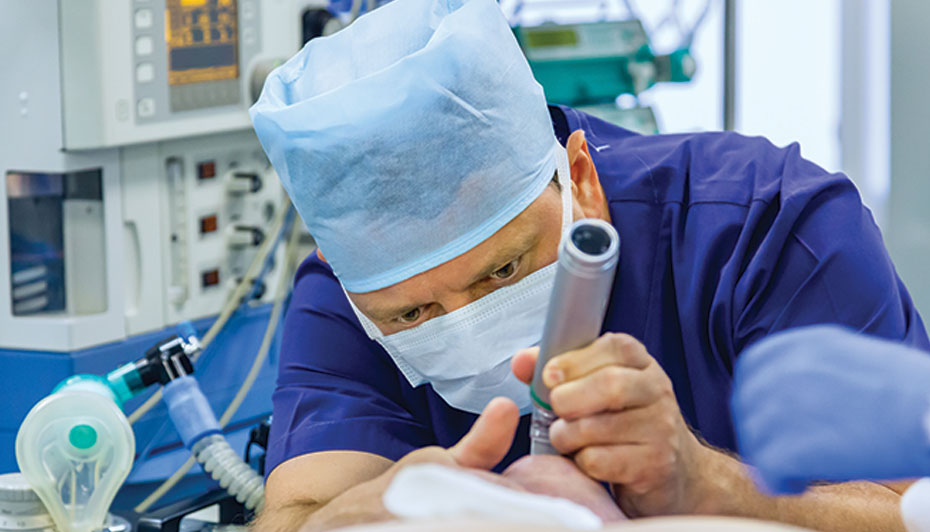 By Laura Brink
Jan 1st, 2022
Comments Off

on Understand Critical Care Before You Code
A solid understanding of guidelines and COVID-19-related complexities will limit claim denials and audits. Deciphering documentation to determine what qualifies as critical care services can be challenging for medical coders and auditors. With ...