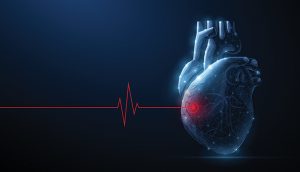 By Meagan Williford, MA, CPC-A
Jun 1st, 2020
In 2021, you will see big changes to new and established office/outpatient evaluation and management (E/M) codes 99202-99215. To help your practice prepare for these changes, AAPC will hold a series of in-depth, online workshops this year...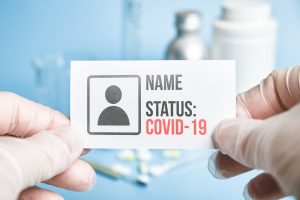 By Meagan Williford, MA, CPC-A
Apr 9th, 2020
U.S. hospitals recently received a letter from the Centers for Medicare & Medicaid Services (CMS), on behalf of Vice President Michael Pence, requesting they report their COVID-19-related data. This data request is two-fold. What Data Must Hospita...