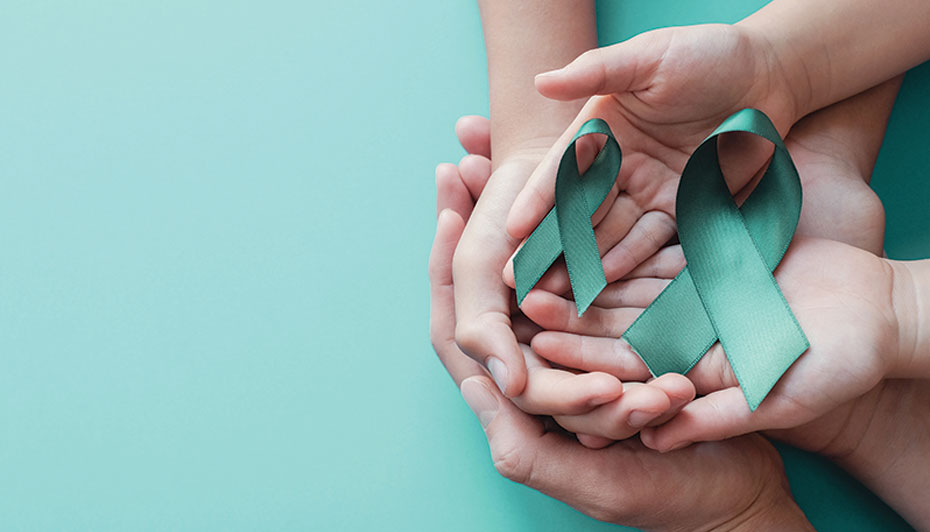 By Melissa Kirshner
Jan 1st, 2022
Comments Off

on Preventing Cervical Cancer Starts With Awareness
January brings cervical health and the importance of screening to the forefront. January is Cervical Cancer Awareness Month, a time when many organizations and communities collaborate to increase understanding and awareness of this disease. It is impo...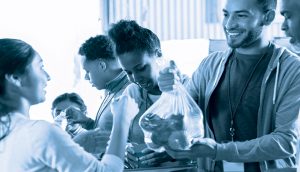 By Melissa Kirshner
Jul 8th, 2019
Comments Off

on Overcome the Stigma of Social Determinants of Health
Identify environmental and socioeconomic factors in health to improve the overall care of the patient population. At a local Blue Cross carrier conference I recently attended, J. Nwando Olayiwola, MD, chief clinical transformation officer at Rubicon...