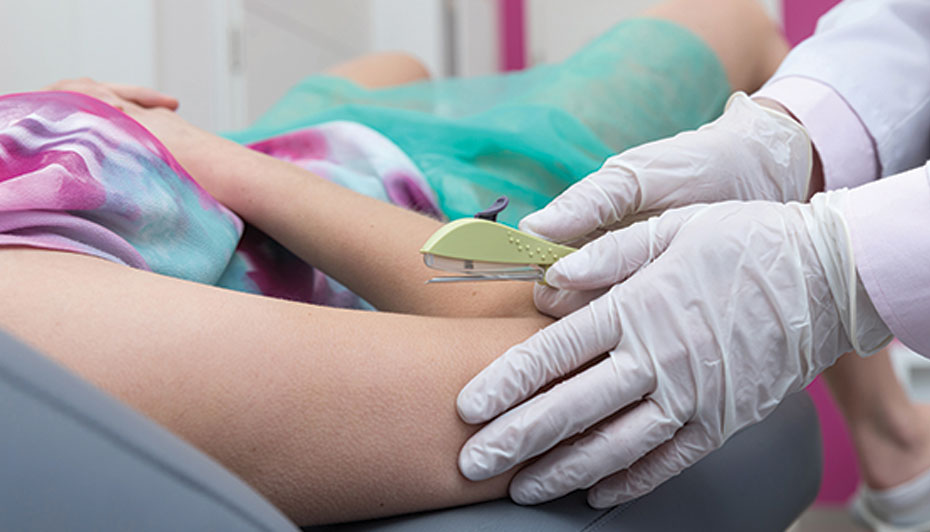 By Morgan Jones
Jan 1st, 2022
Comments Off

on Don't Let Bad Documentation Get Under Your Skin
Work with your providers to ensure that accurate documentation of subdermal contraceptive procedures is recorded. When a provider inserts a subdermal contraceptive implant and documents that the device was "inserted according to the manufacturer's ins...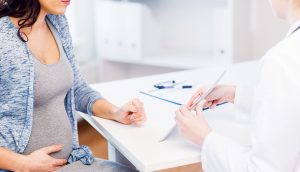 By Morgan Jones
Dec 13th, 2018
Comments Off

on To Fee or Not to Fee OB?
Know when and how to report fee-for-service obstetric visits. Many obstetric offices charge for obstetric (OB) visits using a global care code. In some cases, however, you may need to report OB visits individually as fee-for-service visits. Let's rev...