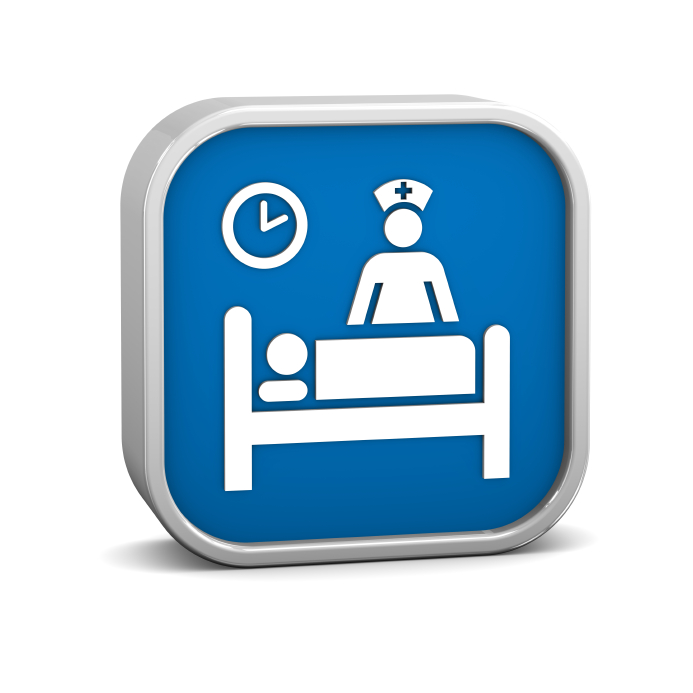 By Nancy Reading
Jun 1st, 2021
When documentation falls short, gather the facts and ask the question. Clear up conflicting messages among providers using inpatient queries. Medical documentation is often confusing and inconsistent. Inpatient stays can last several days to several w...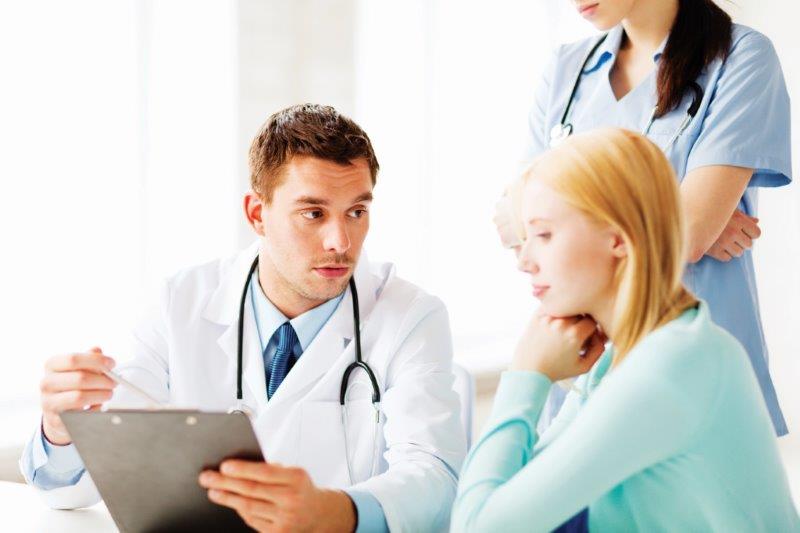 By Nancy Reading
Aug 2nd, 2016
Comments Off

on Clinical Parameters to Guide Provider Documentation Queries
When medical documentation is unclear or incomplete, the coder's job is to query the provider. This can be done verbally or in writing, but not in an email or with a sticky note in the chart. With the introduction of electronic medical records (EMR), ...