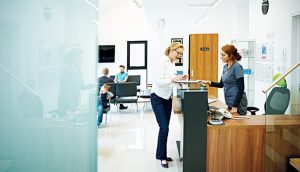 By Robert Gilbert, COC, FHFMA
Feb 27th, 2019
Comments Off

on Revenue Integrity: The Importance of a Solid Program
It's well worth the investment to review nine areas in your revenue cycle where integrity may be at risk. Revenue integrity is ensuring all charges are captured appropriately, documented sufficiently, and paid correctly. Every organization — whether a...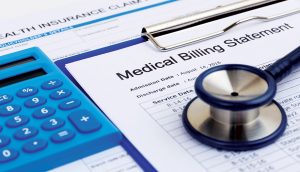 By Robert Gilbert, COC, FHFMA
Dec 2nd, 2018
Comments Off

on Charge Description Master: Use It to Optimize Revenue
Secure hospital revenue integrity by implementing best practices for compliant charge capture. When billing hospital services, it's important to know the fundamental elements of the Charge Description Master (CDM). Here's guidance to ensure your CDM ...