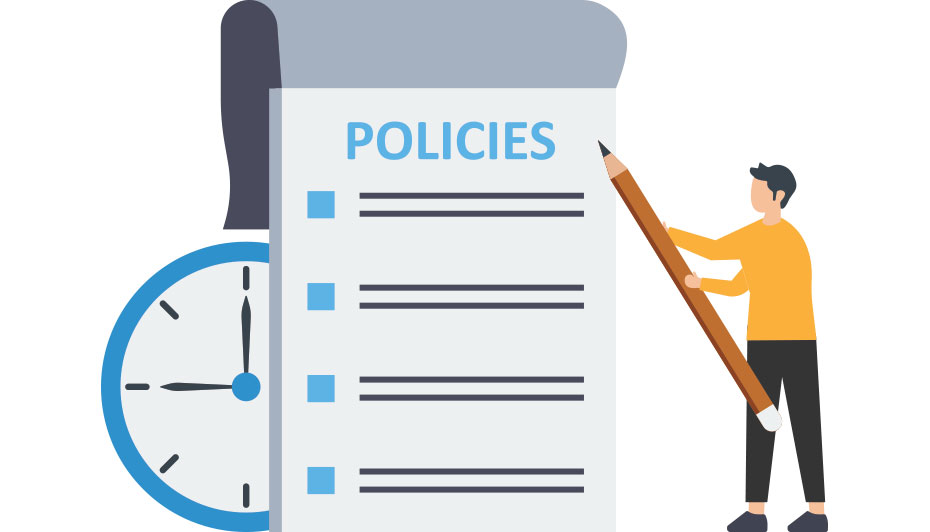 By Robert Pelaia
Aug 1st, 2023
The government's outdated guidance is getting a long-overdue refresh. The year was 1997. The Green Bay Packers were the Super Bowl champions, Titanic was the most popular film, and Seinfeld was the top TV show. I had recently graduated from Seton Ha...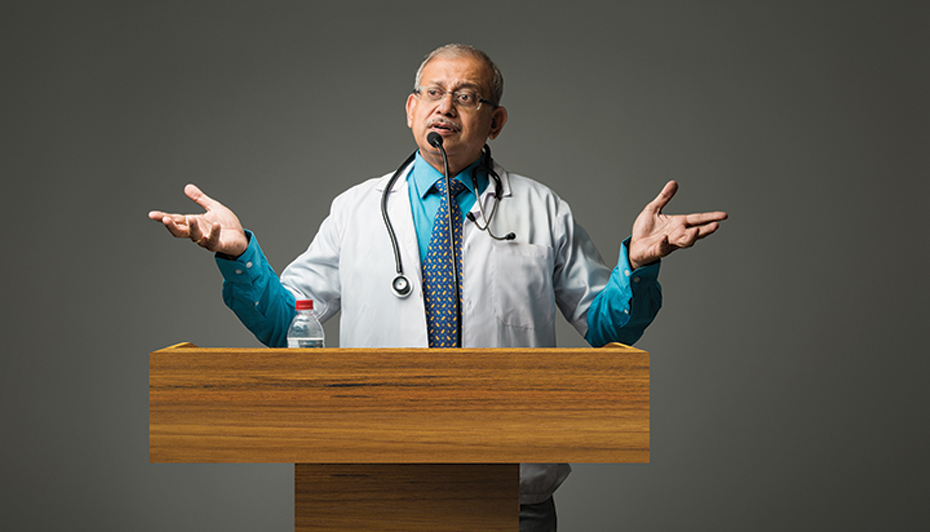 By Robert Pelaia
Feb 1st, 2021
Comments Off

on Are Your Providers' Speaker Engagements Legal?
OIG issues special fraud alert on speaker programs...