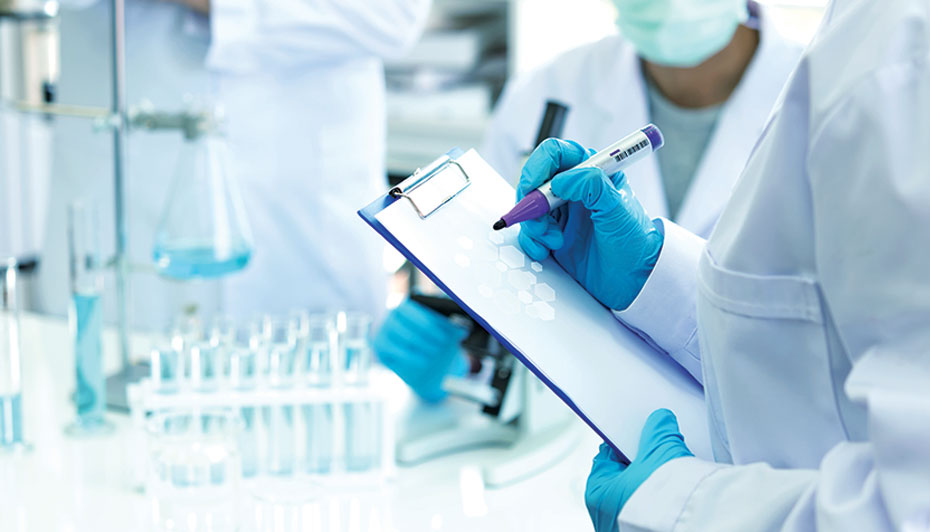 By Stephanie Sjogren
Mar 1st, 2022
Comments Off

on Key Factors When Coding Drug Screenings
Dodge denials for drug testing by knowing which details demand attention. How often do you experience denials when it comes to your definitive drug testing? If the answer is often, this article may provide some answers to why that might be happening. ...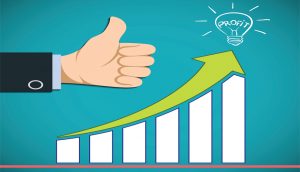 By Stephanie Sjogren
Sep 2nd, 2019
Comments Off

on Decrease Payer Denials for Increased Revenue
Lower denial rates are key to turning around large healthcare organization payment issues. When you are a large organization, the number of denied claims can be overwhelming and cost a staggering amount of money. To manage this can be a scary prospect...