By Stephanie Sjogren
Nov 15th, 2019
The National Advisory Board's focus is to help our fellow members get the most out of being a certified coder with AAPC and be the voice back to AAPC for all of us.  Did you know that every year we get together for a 2 day retreat that focuses on not...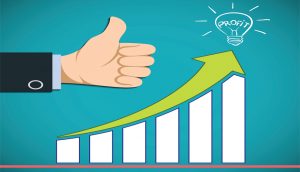 By Stephanie Sjogren
Sep 2nd, 2019
Comments Off

on Decrease Payer Denials for Increased Revenue
Lower denial rates are key to turning around large healthcare organization payment issues. When you are a large organization, the number of denied claims can be overwhelming and cost a staggering amount of money. To manage this can be a scary prospect...