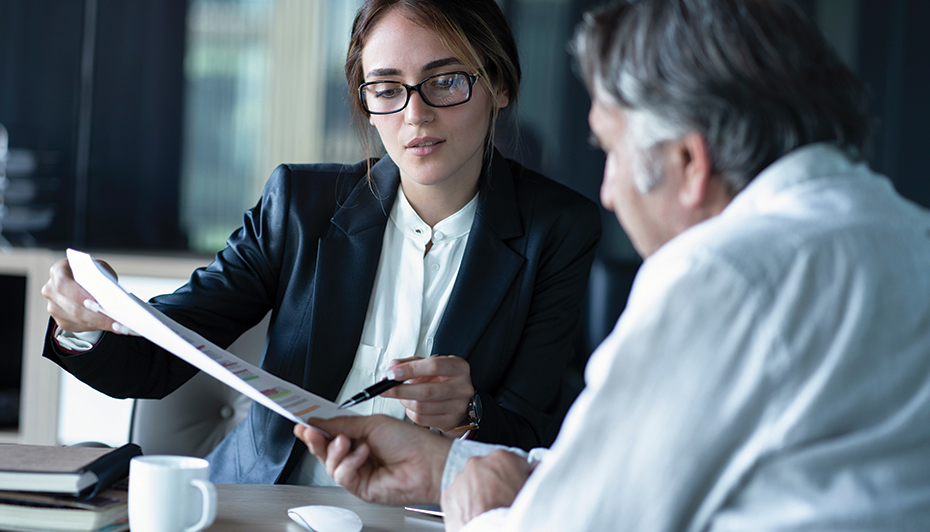 By Stephanie Thebarge
Jan 1st, 2021
How to succeed as a credentialing specialist...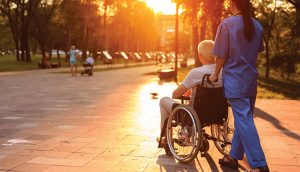 By Stephanie Thebarge
Dec 17th, 2018
Adhere to the Medicare requirements and bundling rules for SNF coverage payment. If you don't work in a skilled nursing facility (SNF), you may not understand how SNF consolidated billing (CB) affects you. The way you answer the following two question...