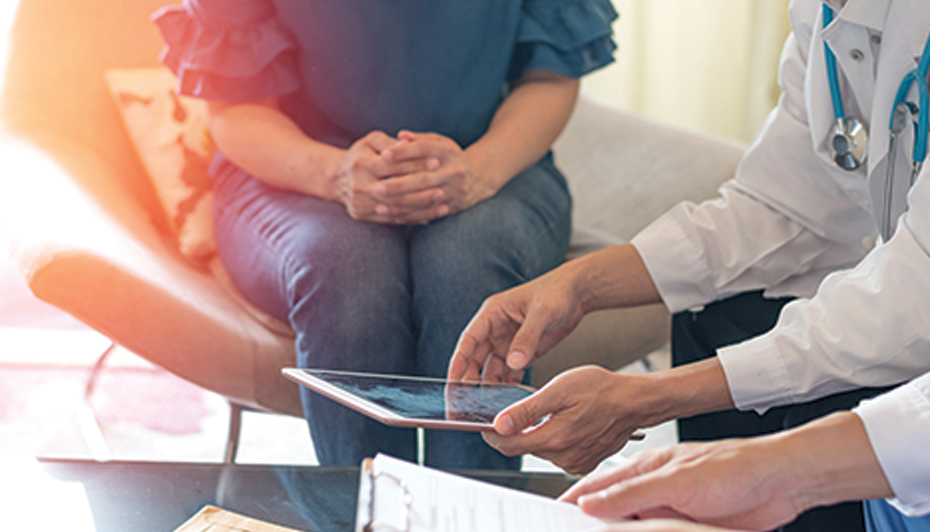 By Suzanne Burmeister
Sep 1st, 2020
Choose codes based on time or medical decision making for ob-gyn E/M in ...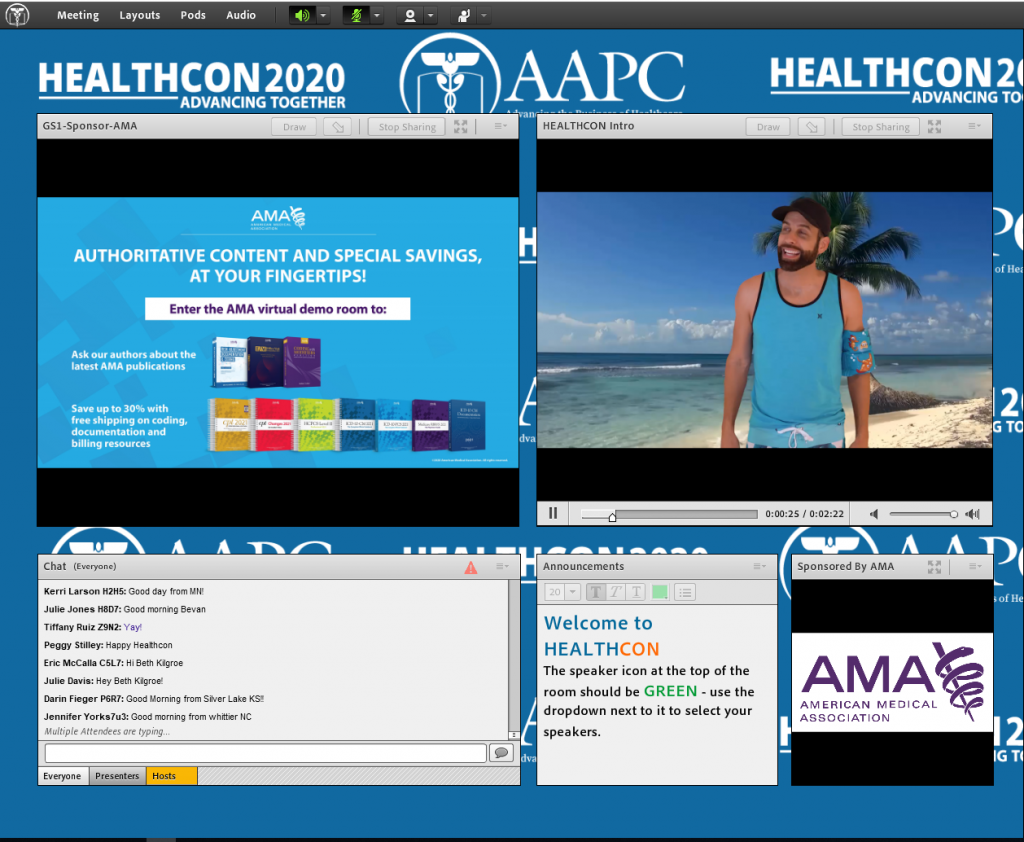 By Suzanne Burmeister
Jul 6th, 2020
AAPC puts positivity during adversity to the test, and members pass with flying colors! As a pandemic swept through the country, AAPC was forced to adapt and transform its 2020 HEALTHCON conference into a virtual experience. Many were dubious this ven...