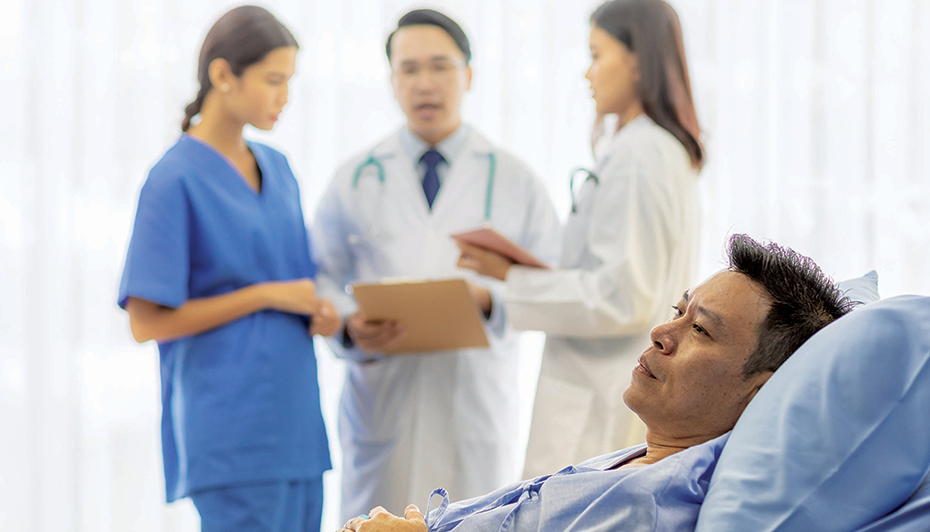 By T Thivierge
Mar 1st, 2020
Comments Off

on Coding at the Inpatient Rehab Facility: It's Complicated
Ensure quality data and proper reimbursement at the inpatient rehab facility (IRF)...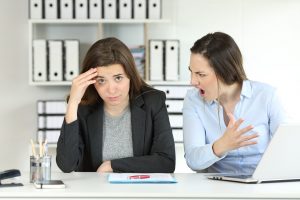 By T Thivierge
Feb 28th, 2019
Comments Off

on Top 10 Pet Peeves of a Medical Coder
Pet peeves are minor annoyances that cause major irritation. Here's my top 10 list of a coder's pet peeves. Unclear or illegible clinical documentation. Medical coders want to select the correct diagnosis codes, properly linked to treatment procedures...