By Tammy Vannatter-Berger
Apr 1st, 2022
Look to modifiers 54 and 55 when providers split global package services. Modifiers 54 Surgical care only and 55 Postoperative management only can help alleviate a common billing dilemma. If you have worked in an orthopedist's office or coded for emer...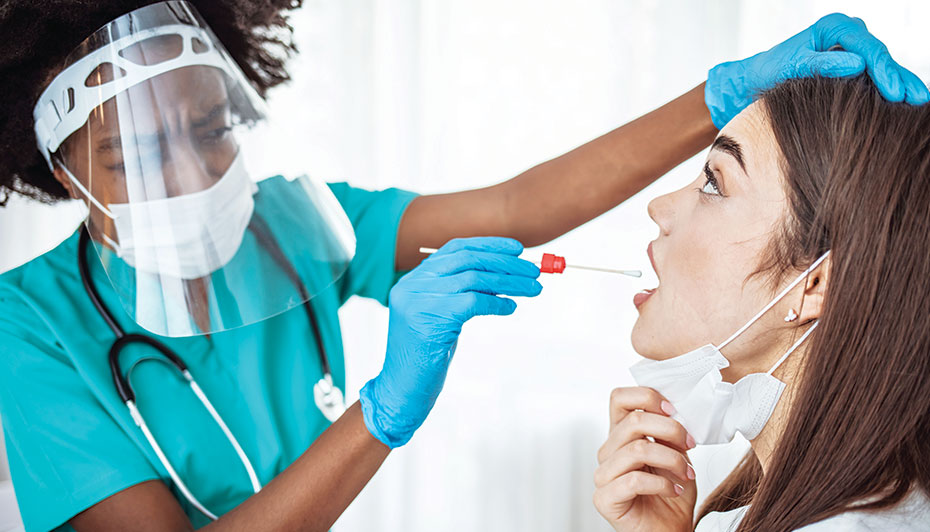 By Tammy Vannatter-Berger
Aug 2nd, 2021
Comments Off

on Uphold Your ED E/M Levels With a Plan
Make sure your facility's ED billing guidelines meet criteria outlined in CMS' OPPS. Those of you who work in the emergency department (ED) know that there is a lot of discussion on CPT® codes 99281-99285 and how to determine the level of an evaluatio...