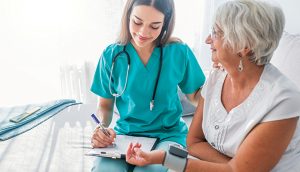 By Yves-Edouard Baron
Sep 2nd, 2019
Ensure your organization receives credit for its chronically ill patients where credit is due. Requests for medical records come from many sources for different reasons. One reason is for quality assessment review of clinical documentation by contract...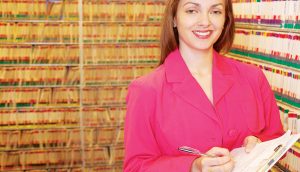 By Yves-Edouard Baron
Jun 10th, 2019
Comments Off

on Guideline I.A.15: The One that Makes  Risk Adjustment Coders Happy
Providers no longer need to link documentation to diabetes mellitus for certain related conditions for coding; it's implied. Medicare risk adjustment (MRA) coders identify active diagnoses that determine a patient's level of risk (the likelihood of t...