Financing and payment options are available
Finish the training in as few as 4 months
Earn an average of $60K/year
So, what does it pay?
The average salary for certified medical coders is roughly $60,000 yearly. However, more certifications tend to equal higher pay. For instance, the average salary for billing and coding specialists with three or more credentials is approximately $70,600 per year — and it can go up from there.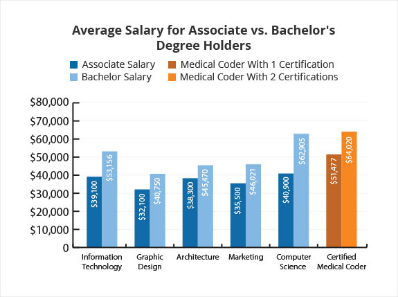 It was important to me that I keep my day job while going through the AAPC program because I have to live, I have to pay my bills and AAPC's online program allowed me to do that and then positioned me for career growth.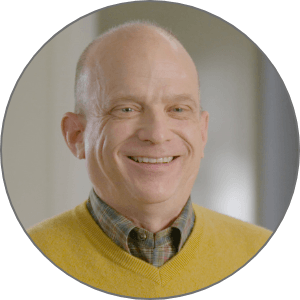 Jim R.
AAPC Graduate
I think AAPC catapulted my career field in the healthcare industry, it really helped me because I'm very successful at what I do.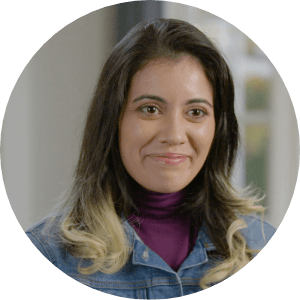 Denise L.
AAPC Graduate
What AAPC does is it gives you those fundamentals, it gives you that foundation to know how to do it, and then not only be able to pass a certification exam, but also to be successful.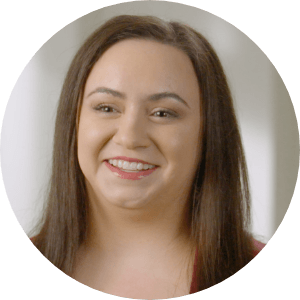 Kathryn W.
AAPC Graduate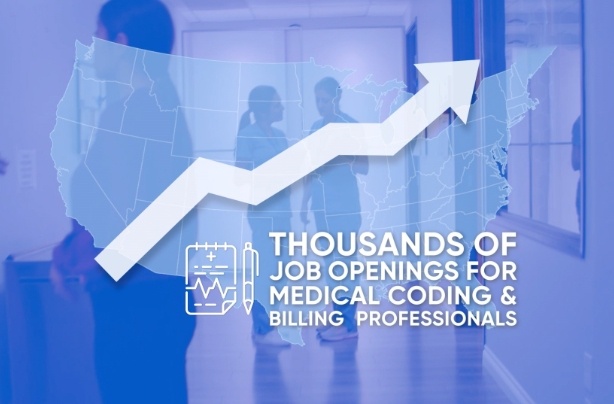 Why AAPC?
Over the last 30 years, AAPC has certified more medical coders, billers, and auditors than any other organization, worldwide. Whether it's coding, billing, or auditing that catches your interest, AAPC is the world's most respected institution for certifying health information technicians. AAPC's educational materials are the industry gold standard, used worldwide by colleges and other institutions to train students for this career path.
We also hold several conferences a year (in-person and/or virtual) for our 200,000+ members to help them advance their learning, network with peers, support each other and just have a good time.
Join us today and remember: your level of success tomorrow depends on the actions you take today.
You've got this!
Get Started Today