Register for Orientation Session & Receive Session Details
For more information, call or text (Whatsapp): +91-9311775125

By filling out this form you are requesting to be contacted by AAPC. Privacy Policy
Why AAPC?
AAPC has certified more medical coders and billers than any other organization in the world. As the industry gold standard, AAPC certifications demonstrate a healthcare professional's expertise. It is a stamp of authenticity, recognized — and sought out — by medical organizations worldwide.
When you become a member of AAPC, you join a network of 200,000+ members who are available to answer your questions, provide support and connect you with new opportunities.
It was important to me that I keep my day job while going through the AAPC program because I have to live, I have to pay my bills and AAPC's online program allowed me to do that and then positioned me for career growth.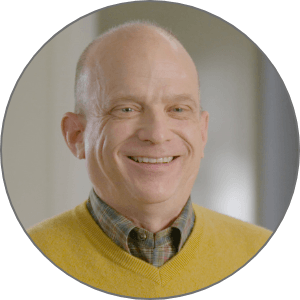 I think AAPC catapulted my career field in the healthcare industry, it really helped me because I'm very successful at what I do.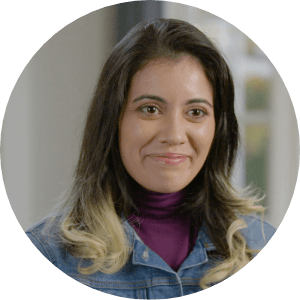 What AAPC does is it gives you those fundamentals, it gives you that foundation to know how to do it, and then not only be able to pass a certification exam, but also to be successful.